Simone Pheulpin will turn 80 in 2021!
To celebrate this important milestone, maison parisienne organizes the publication of a reference monograph, to be published through Éditions Cercle d'Art  in the Fall of 2021. To help support this outstanding project, we invite you to purchase a book through our special subscription offer of a limited edition of 300 signed and numbered digigraphic prints. The art book will be packaged in an elegant box set including a limited edition print reproducing a close-up from the xray of Simone Pheulpin's sculpture Ensemble.
Click here to order.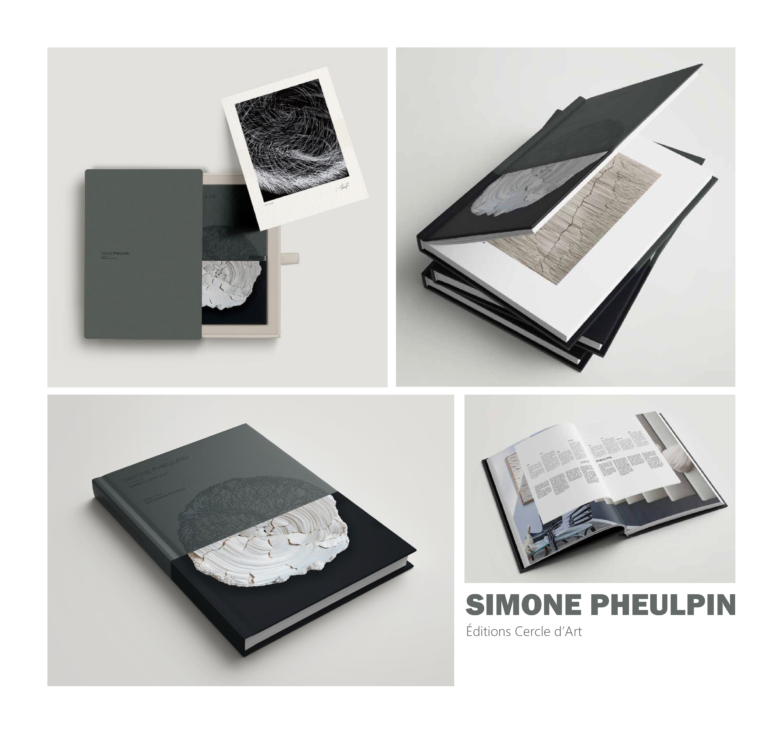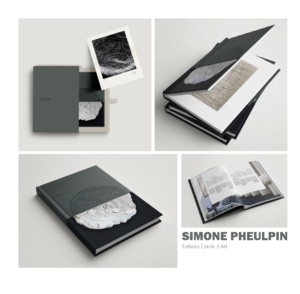 Expected release Fall 2021 | text by Christophe Pradeau | French-English bilingual edition | 21,5 x 28 cm | 224 pages | Sewn, hardcover binding with tinted paper and gilding iron tooling, printed half-format jacket with mat coating