For its first edition at PAD London, maison parisienne celebrates the excellence and singularity of its French artists and highlights their new creations.
Among them, two textile works by Simone Pheulpin, the Diptyque Falaise and Terre Blanche III, which follows the one presented this winter in her monographic exhibition at the MAD – Musée des arts décoratifs de Paris.
The Wood Genèse Armchair by designer and cabinetmaker Pierre Renart, a real technical feat in American walnut that replicates his iconic carbon fiber model, as well as ten pieces of furniture from his three emblematic collections Ruban, Éclosion and Fusion: the Wave desk, the Möbius bench, the Fusion side table and the Éclosion coffee table.
The luminous sculpture Grande Torsion with a white gold patina and the Bougeoir (candlestick) in white gold and moongold by the coppersmith Hervé Wahlen, the free-blown glass sculptures LuminéSens and Sable by Gérald Vatrin, the luminous sculpture Tectonic #1 by Valerie Jolly as well as the diptych Blackstone VII & VIII created by the feather worker Julien Vermeulen will also be on show.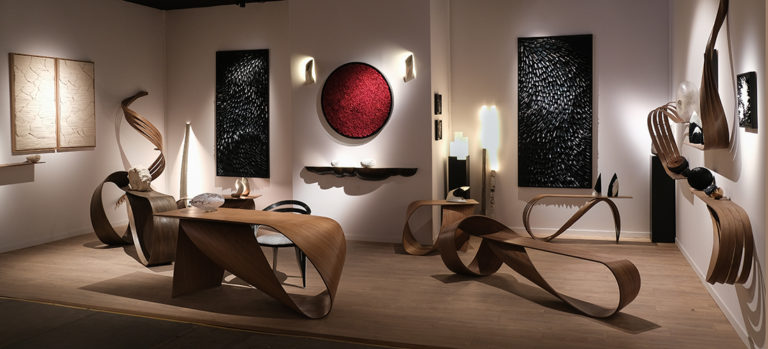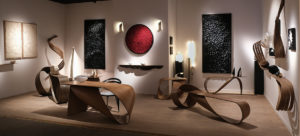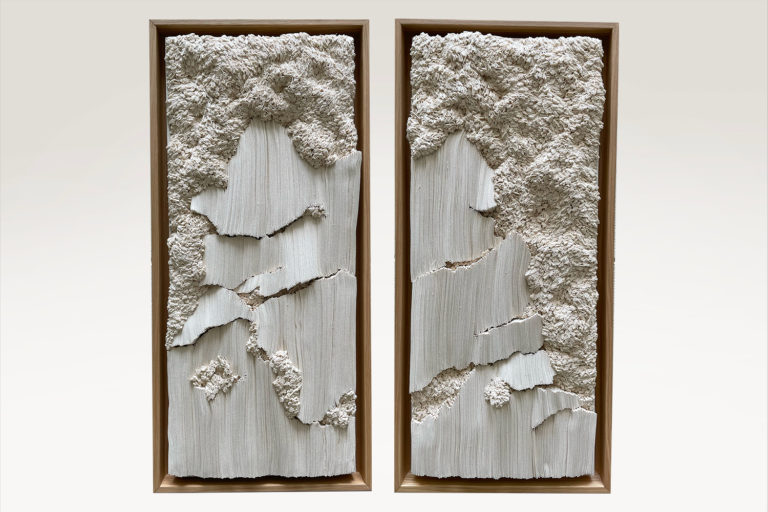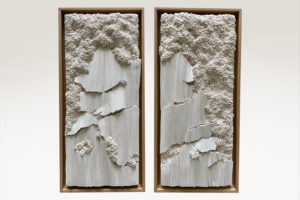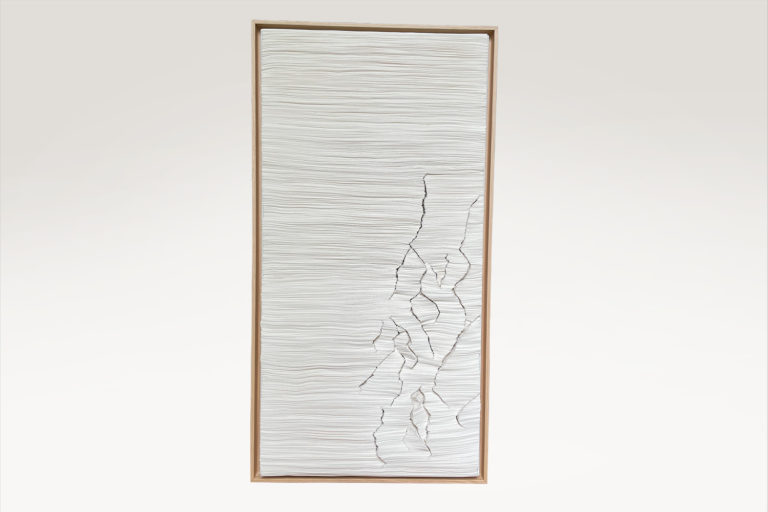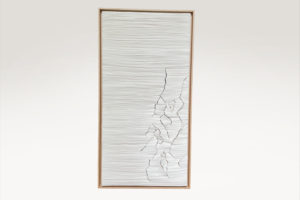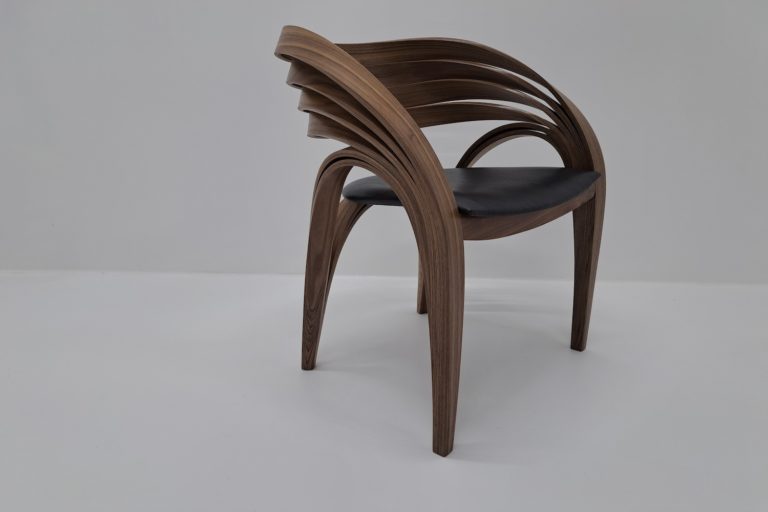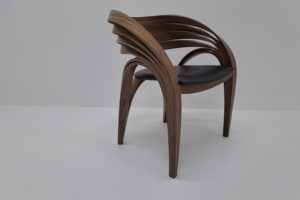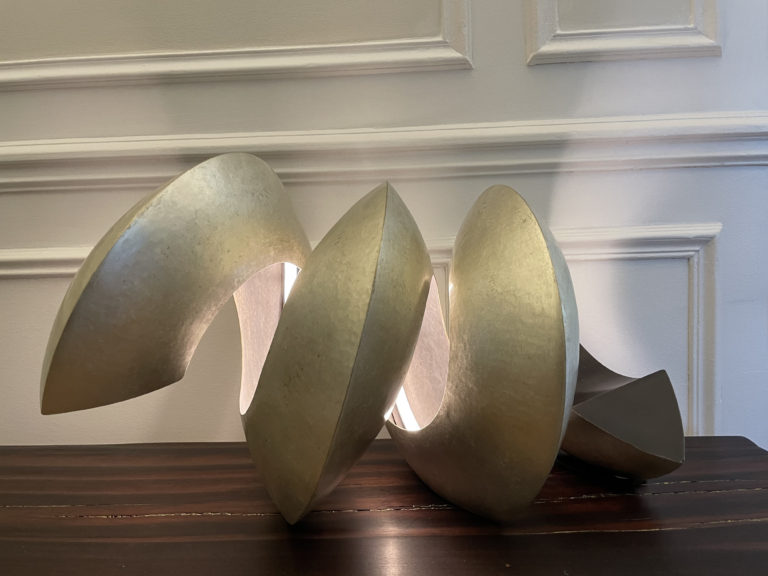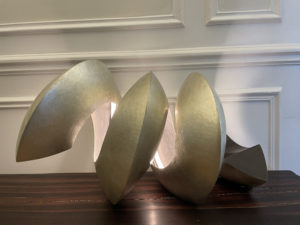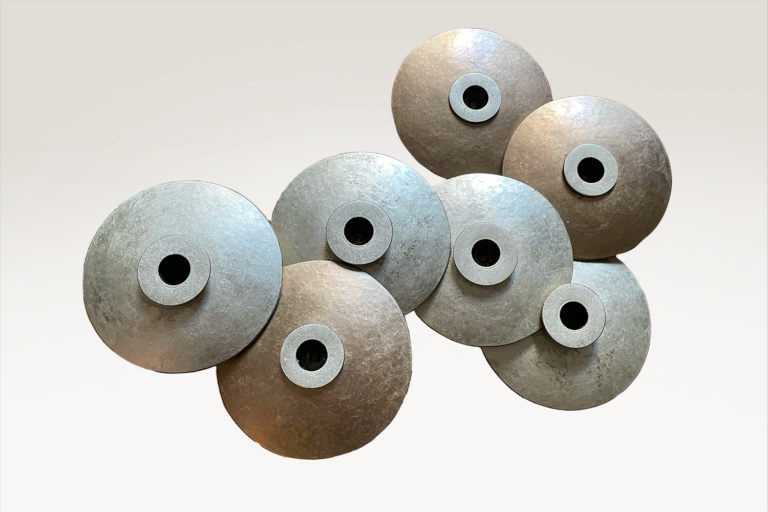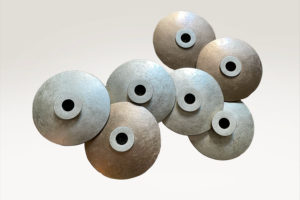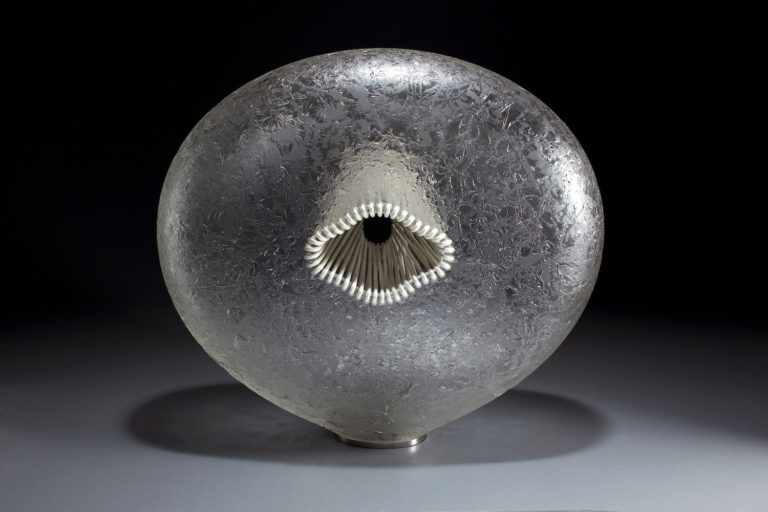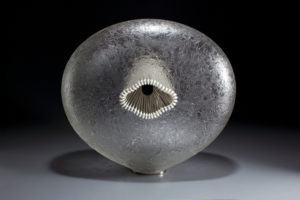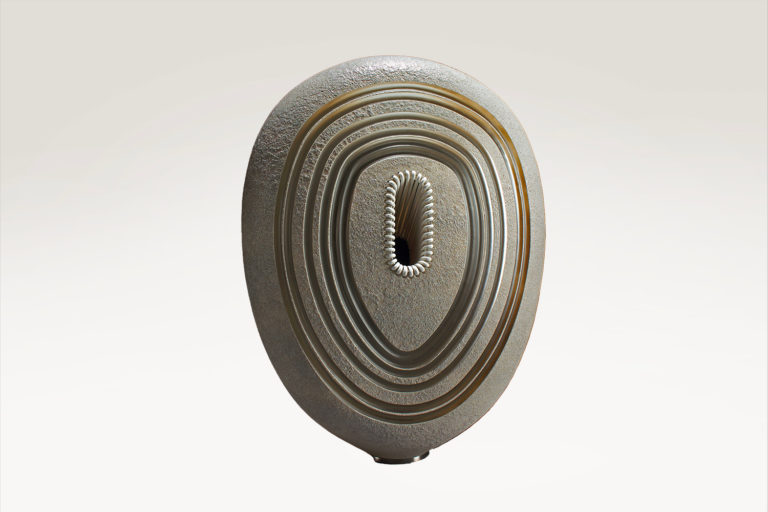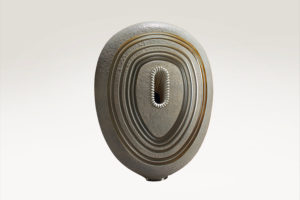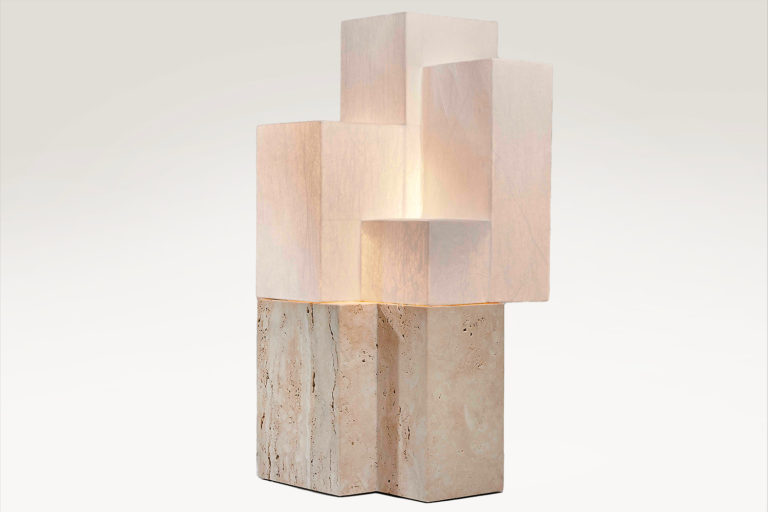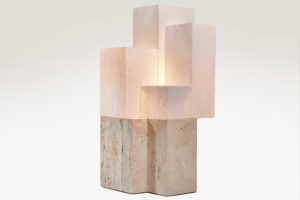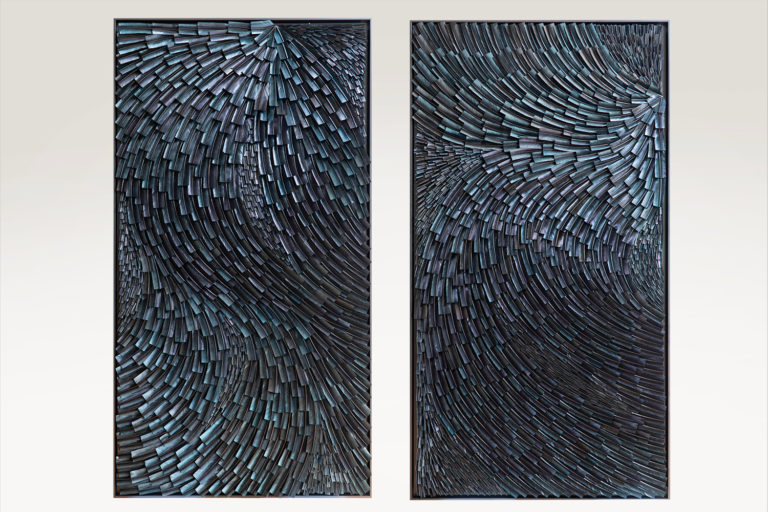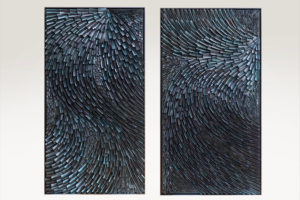 ———————————–
Practical information :
PAD London
October 10th to 16th, 2022
. Berkeley Square .
Stand A16
London
United Kingdom
Collectors Preview – Monday, October 10th: 11am – 8pm
Vip Opening – Tuesday, October 11th: 11am – 8pm
Public Opening – Wednesday, October 12th: 11am – 8pm
Thursday, October 13th: 11am – 8pm
Friday, October 14th: 11am – 8pm
Saturday, October 15th: 11am – 8pm
Sunday, October 16th: 11am – 6pm